Welcome to the Ladies section of Faversham Golf Club
Ladies have been part of Faversham Golf Club since it moved to Belmont in 1911. We are a friendly and welcoming group of more than 70 ladies.
Competitions
Played on Tuesdays throughout the year to include honours board competitions, medals, stablefords and various team competitions.
Summer and winter knockouts.
Medals and stablefords on various Saturdays and Sundays.
Social Golf
A number of ladies play on Thursdays, Saturdays and Sundays.
Open Competitions
Ladies Open, Ladies Invitation (our members invite a guest from another club), Lady Captain's Charity Day.
The club organises an Open Week in June, with a different format each day, open to members and non-members in mens, ladies or mixed teams.
Quite a few of our ladies get together to play in other club's Opens.
Matches
Plenty of opportunities to play in our home and away ladies friendlies against other Kent clubs, played in a fun and relaxed atmosphere and a great way to play other courses.
We enter teams into KCLGA competitions – Pearson Trophy and Tappin Trophy.
Social
After golf the ladies get together for a chat and a bite to eat.
We organise social outings and take part in the club organised social events throughout the year.
Mixed
Club competitions, mixed knockouts, mixed friendlies against other Kent clubs.
Ladies play with the Old Cock Pheasants (the club's lovely older men) twice a year in very friendly competitions.
Lessons
If you are new to golf we have an excellent Club Pro – Stuart Rokes. As well as individual coaching he also offers ladies group lessons, which are very popular.
The Golf Club
The golf course itself is maintained to the highest standards by our greens staff.
Practice facilities - driving range, putting green, chipping green, practice hole.
The clubhouse is attractive and welcoming with excellent food provided by our chef.
The ladies section is run by a ladies committee and the Lady Captain is also a member of the Executive Management Committee, which deals with the running of the club.
As you can see there is a lot on offer, whether you are new to golf, an established golfer looking to join a new club or perhaps coming back to golf after a break. All our new ladies are offered a 'golf buddy' to make them feel welcome.
If you would like to know more, please contact themanager@favershamgolf.co.uk and the Lady Captain would be delighted to meet you.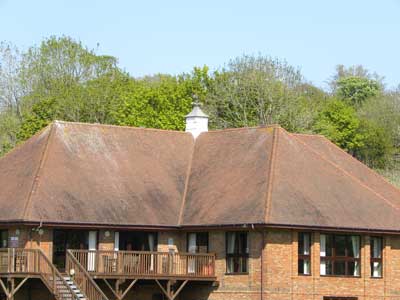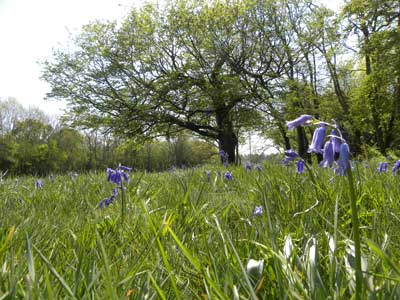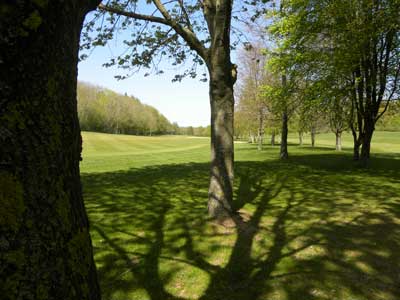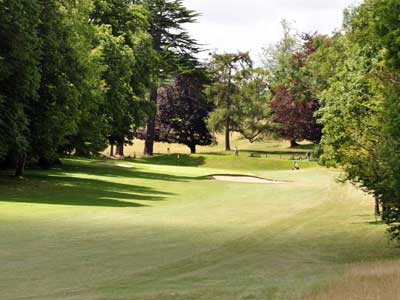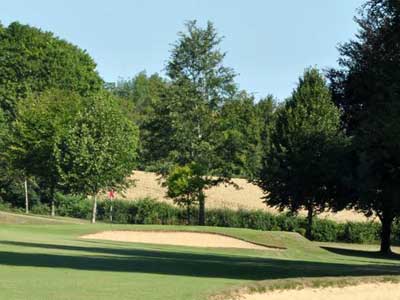 Faversham Golf Club. Belmont Park, Faversham, Kent, ME13 0HB
Phone : 01795 890561
Email : thegeneralmanager@favershamgolf.co.uk
CIG Child Protection Policy
Access Statement
Safeguarding Adults Policy
WIG Charter