Green Fees
Visitors are always welcome at Faversham Golf Club either as small groups or as Golf societies, we can usually accommodate visitors on most weekdays and after 2pm on a Saturday and after 1pm on Sundays.
All visitors must pre-book a tee time with the office prior to visiting Faversham Golf Club, and tee times can be booked 7 days in advance.
How to find us
Directions
Visitors travelling on the M2 should exit at junction 6 and turn onto the A251 in a northerly direction towards Faversham. After a few hundred yards turn left onto the A2 towards Sittingbourne. After a further few hundred yards take the first left after the school playing fields and turn into Brogdale Road. Follow this road always bearing left at the two "Y" junctions for about 3 miles. The entrance to the clubhouse and members carpark is on the left. Visitors should follow the signs for the visitors car park which is on the right opposite to the clubhouse entrance.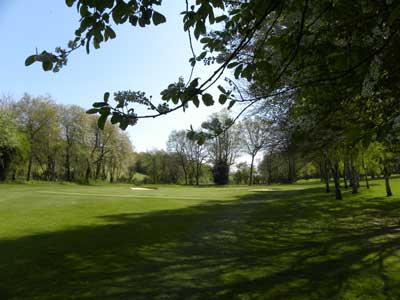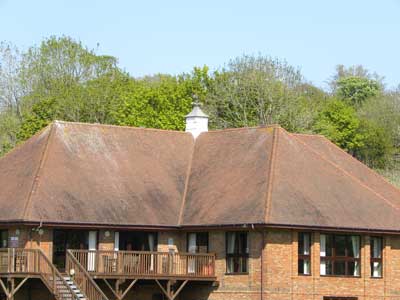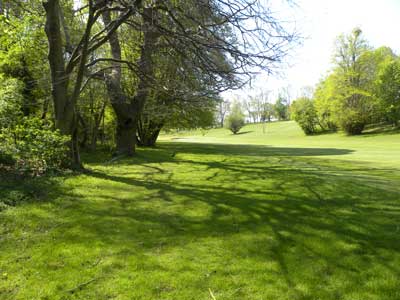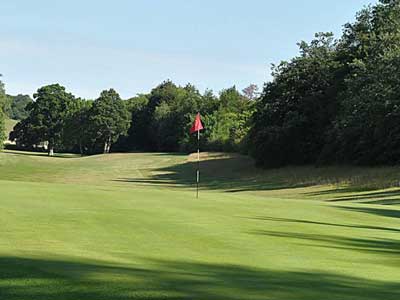 Faversham Golf Club. Belmont Park, Faversham, Kent, ME13 0HB
Phone : 01795 890561
Email : thegeneralmanager@favershamgolf.co.uk
CIG Child Protection Policy
Access Statement
Safeguarding Adults Policy
WIG Charter